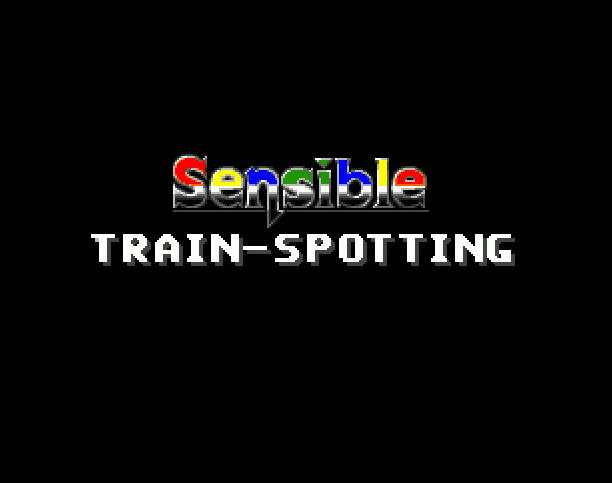 Pour décompresser lors de la conception de sensible world of soccer 95/96, Jon Hare s'amusa à programmer ce « loto » où l'on doit cocher le numéro des trains lors de leurs passages.
Finalement que pouvait-on attendre de la part d'un cerveau qui imagina Wizkid ? un jeu what's the fuck comme seul les anglais savaient les faire.
A noter que Sensible Software fut plus que généreux en coverdisk car il y en eu une pelleté :
Cannon Fodder Amiga Format Christmas Special, Cannon Soccer, Unsensible Soccer, Sensible Moon, Sensible World Of Moon Soccer…et bien d'autres.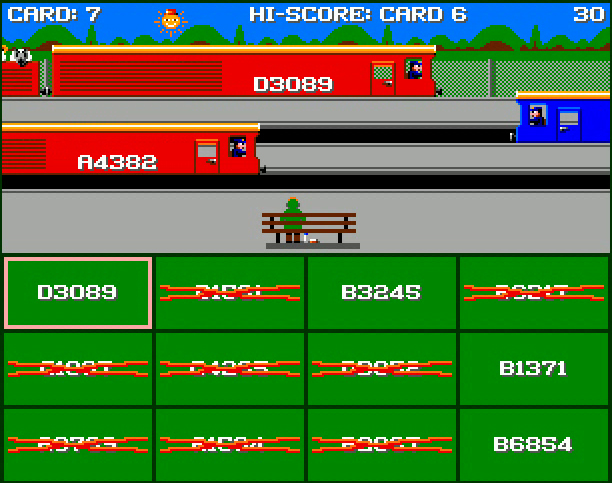 Sensible Train Spotting – Jon Hare / Sensible Software 1995